Christmas hampers & invisible friends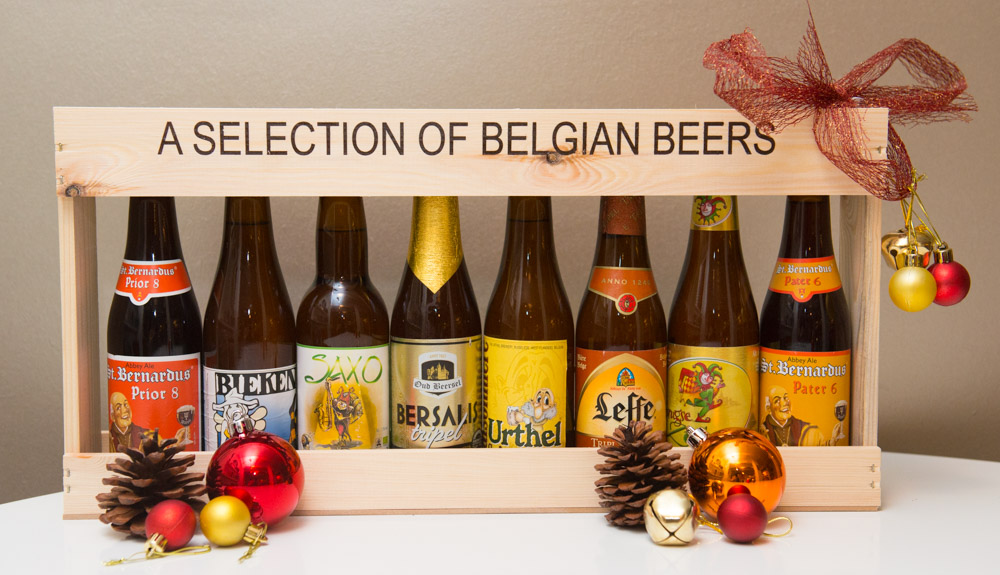 Here at Lambicus we have everything you need to surprise someone with a unique Christmas hamper.
We can make it up according to your taste or put it together ourselves. All sizes for all tastes: beers combined with biscuits, chocolates, canned gourmet products, and more. We also have cases of mixed beer types, hampers with glasses, wooden and cardboard cases.
And for your invisible friend... Forget about tat and tacky gifts! Make your invisible friend perfectly visible by gifting quality beers!