La Chouffe - 6666 it's not the number of the beast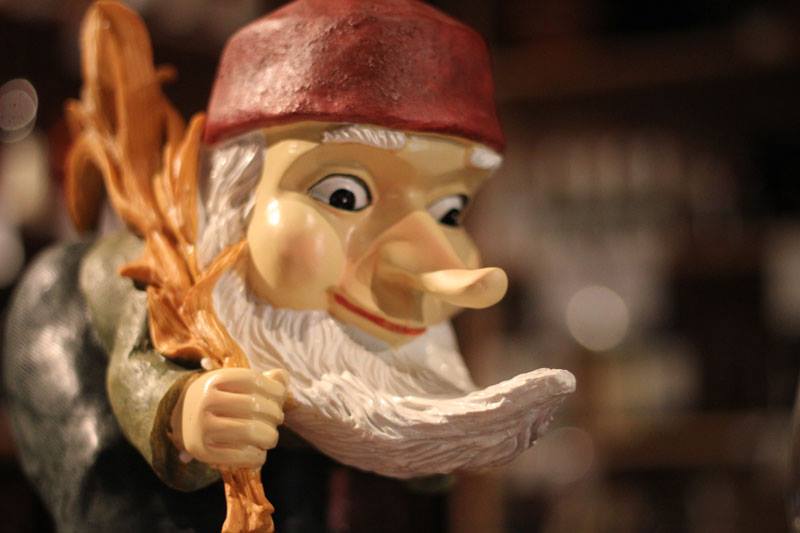 In the early 80s the Belgian brewing scene was characterized by a certain monotony in terms of variety and a certain monopoly by the breweries that had managed to overcome the crisis after the Second World War.
But in a hidden village in the heart of the Belgian Ardennes a tiny being, specifically a gnome, decided suddenly to share the secret recipe of his favorite beer with two brothers: Chris Bauweraerts and Pierre Gobron.
La Chouffe was born, a beer with a bouquet and a very original logo that competes in terms of popularity with the pink elephant Delirium.
It has been almost 40 years and the gnome continues conquering new territories through its own ingenuity and the fact that the group Duvel-Moortgat has received in his arms.

For one day Lambicus adopt the code 6666 of Brasserie Achouffe and you could see the different costumes of our bearded gnome: Chouffe, Mc Chouffe, Houblon, and N'Ice Soleil. Don't miss it.
Tags: Barcelona, Lambicus, belgianbeer