Struise Brouwers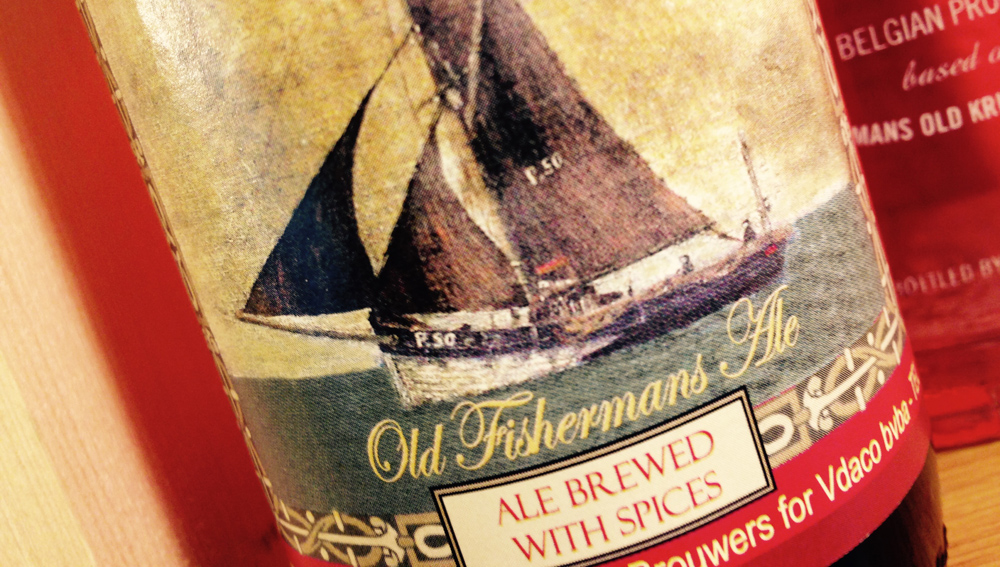 The Struise Brouwers brewery was born in 2001 in Oostvleteren, and quickly gained a strong reputation beyond Belgium's borders, especially in the US, where in 2008 Ratebeer voted it one of the most interesting breweries in the world.
They currently operate out of their own facilities in a former school converted into a brewery, which has become a pilgrimage destination for lovers of their creations from all over the world.
Among all their beers worthy of mention, of note are the Black Albert, Cuvée Delphine, Black Damnation andPannepot, their flagship beer.
The Pannepot is the beer we have chosen for our next event, in which we'll analyse how the beer develops over time. To do so we'll start with one from 2015 and end with one from 2007. Will you join us?