Meet our beer shop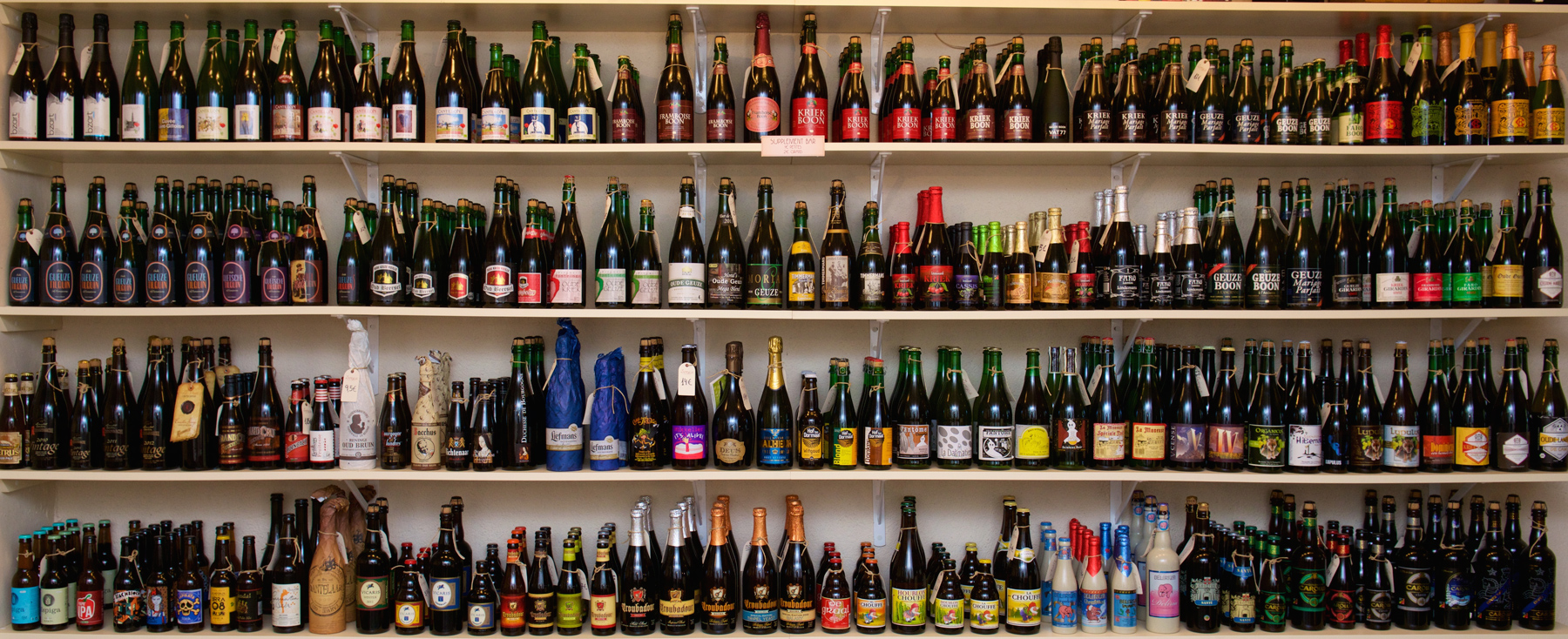 In Lambicus you will find more than 400 different types of beer, mostly Belgian, but we also have a selection of catalan beers.
Why we chose Belgian beers as our main product? For its quality (they are considered the best in the world), diversity (Trappists, abbey, wheat, lambic ...) and because we know very well the product.
Why besides Belgian beers we also have a selection of Catalan? Because we want to promote local products contributing to spread the beer culture here. We work mostly with artisanal producers and, despite having some of the best known brands, most of our offer is based on little-known beers. We always promote the organic product and we also have gluten-free beers.