Lambicus Bar opens up again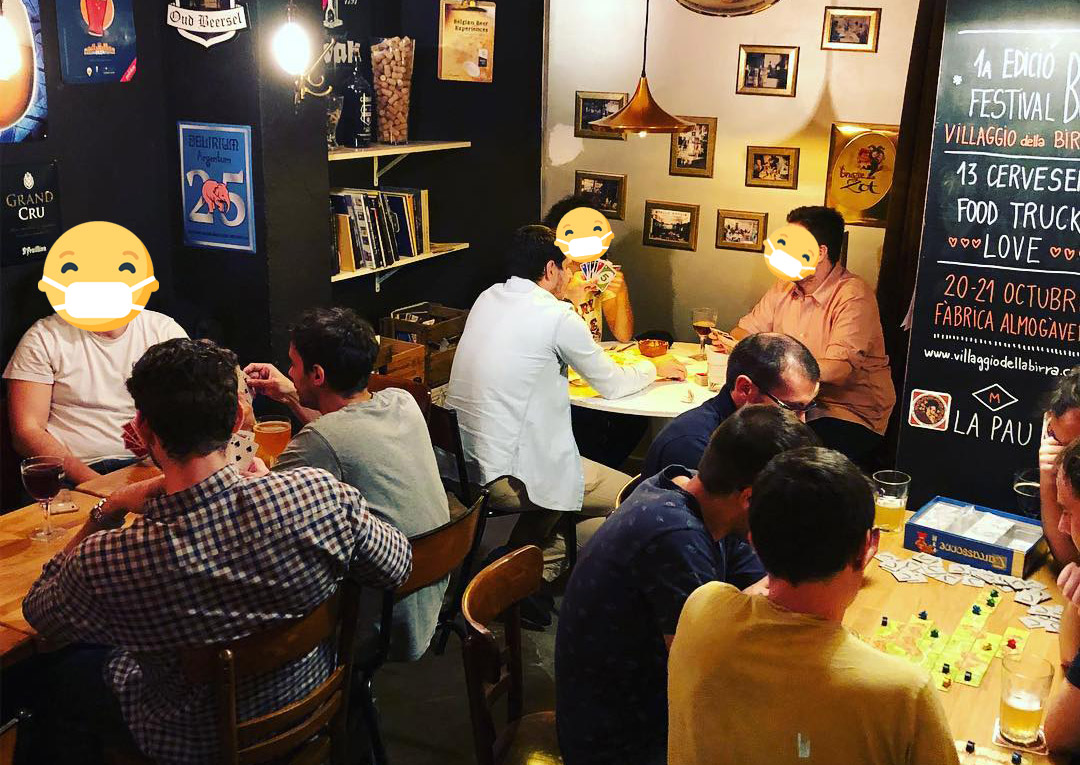 Lambicus bar opens up again with the usual timetable, from 5pm to 11pm.
We will have 40% of the tables available and consumption at the bar will not be allowed.
You can reserve your table at info@lambicus.com or in Lambicus Shop.
Please try to use the tables to its full occupancy and leave your seat for customers ones you're finished.
We published the beer and tapas menu online: carta de cervezas :: menú de tapas
We are also back with our famous tasting sessions: tasting sessions. The next one will be on Friday the 12th of June: More information here..
We've missed you and hope to see you again soon.
Follow us on Instagram and Facebook to get the latest updates.
We remain available for home delivery through www.belgasonlline.com